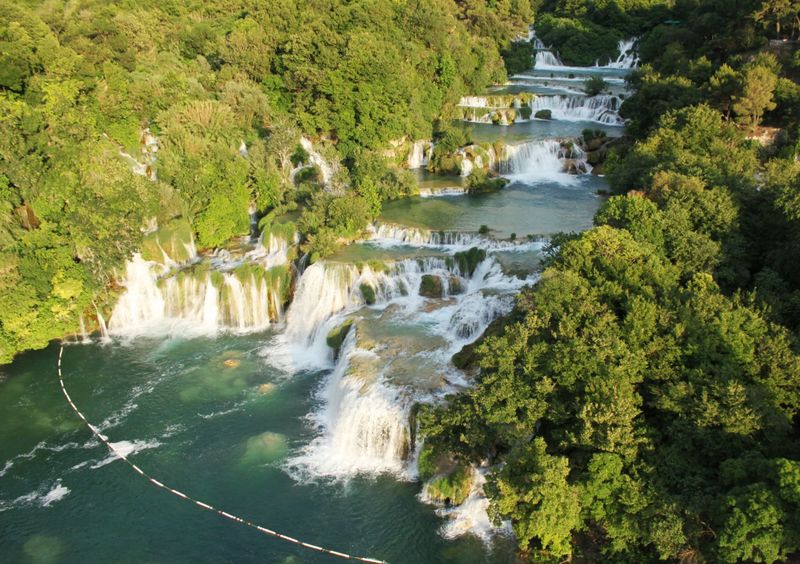 Krka National Park
Krka National Park was declared in 1985. It covers an area of 109 square kilometers along the Krka River: 2 kilometers downstream from Knin to Skradin and the lower part of the Čikola River.
The national park is well preserved with several preserved or slightly altered ecosystems.
With its 7 waterfalls and a total drop of 242 m, the Krka is a natural karst phenomenon.
NP Krka is located in Šibenik-Knin County. There are even entrances to the park: Lozovac, Skradin, Roški slap / Laškovica, Burnum / Puljani and Kistanje / Krka Monastery.
You can also reach Skradin by boat. ACI Marina Skradin is located in the narrow bay of Rokovac. Rent a boat over Kornati Yachting and visit the famous Skradinski buk and Roški slap.
If you do not have a license to operate a boat with us, you can also hire a licensed skipper who will take you to Skradin.
Swim under Skradinski buk, hike, walk.
Skradinski buk
Roški slap
Island Visovac
A walled cave
Krka Monastery
Manojlovac waterfall
Bilušića buk
Educational trails

For more information about NP Krka, visit their website www.np-krka.hr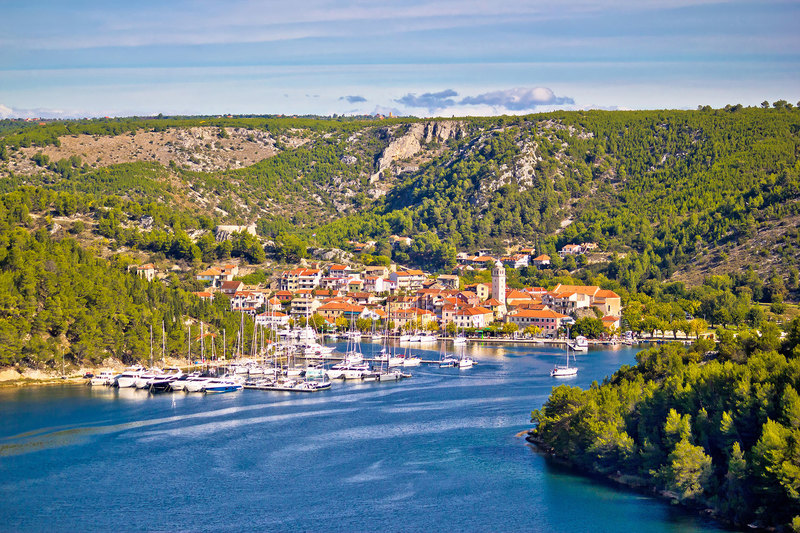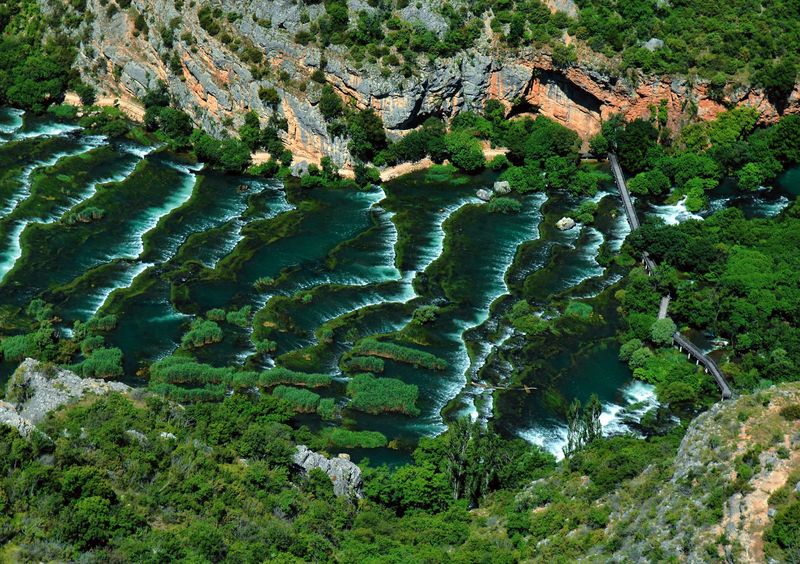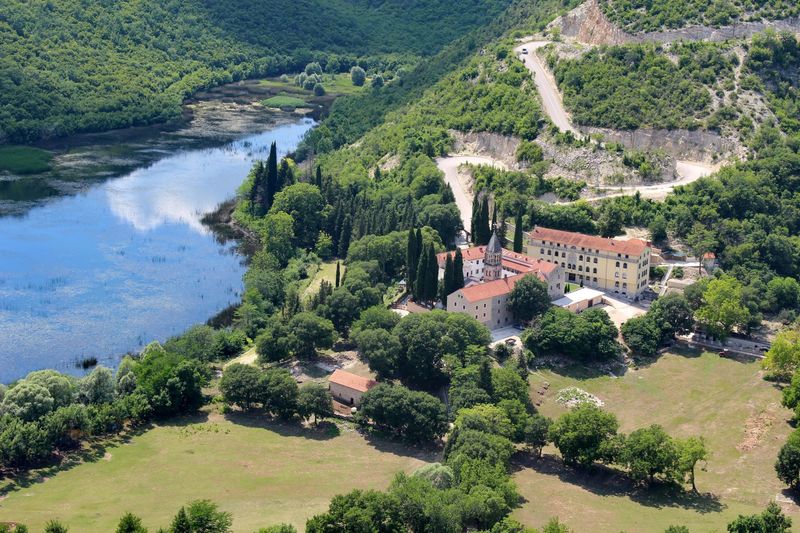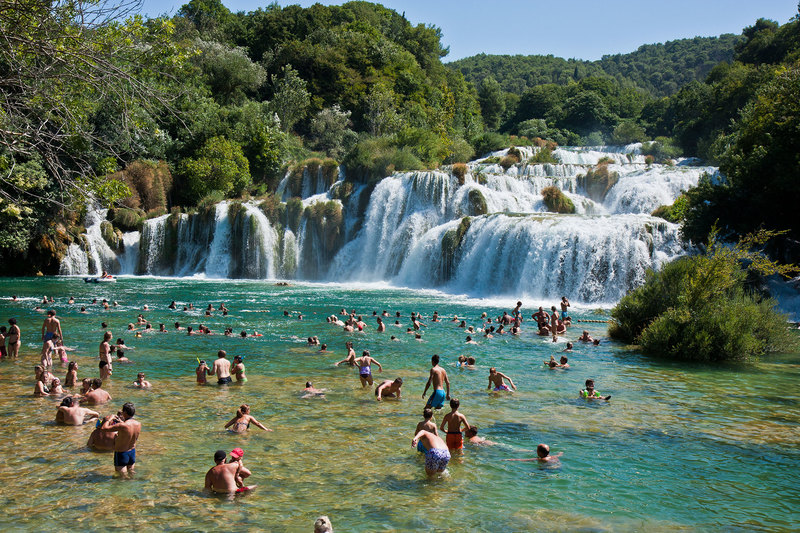 Swimming at Skradinski buk